From our London base we proactively publicise architecture, celebrating contemporary projects of lasting quality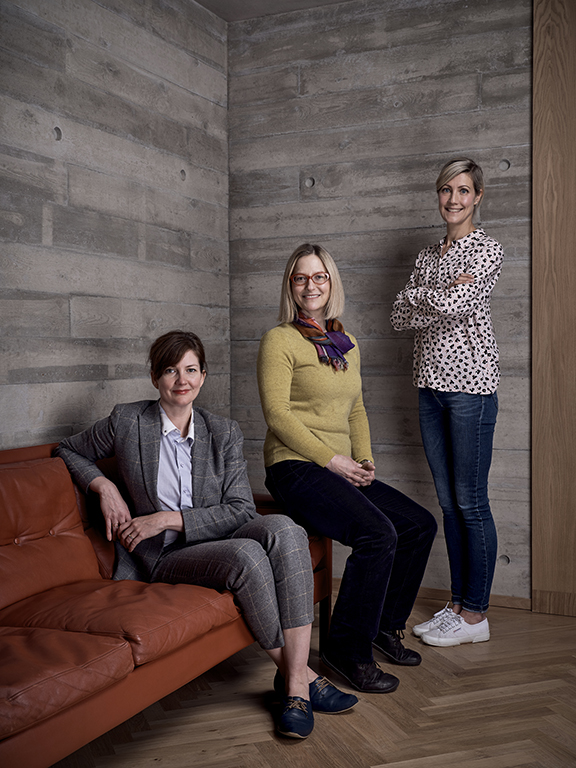 Founded in 2006 we are committed to celebrating the social value of high-quality contextual architecture, particularly in cities. Our clients share a desire to make the world a better place through design with lasting value. Their projects are consistently worthy of ongoing media interest because they present a strong social agenda, and enduring design.
Our approach to publicity through project led campaigns is thoughtfully personalised. We achieve optimum results when clients fully trust our working methodology. Equally they understand that campaigns are delivered at pace as part of a wider strategy which evolves over time.
Open to new ideas, sharing enthusiasm, intelligence and integrity, our clients stay with us for years
We spark dialogues between our clients, journalists, and industry experts
Our small team is close-knit and forward thinking
The Team
We each bring our own knowledge and experience in the architectural, arts and cultural sectors and have a collective appetite to expand our horizons.
Claire Curtice
Founder and Director
Claire, widely travelled with over 18 years' experience in strategic communications, publicity management and curatorial expertise, is impassioned by architecture. She founded Claire Curtice Publicists in 2006 following positions at The Architecture Foundation and a visual arts consultancy. She has led campaigns across many architectural sectors, building reputation, profile, networks and relationships for a range of clients in the UK and Europe. From 2005-2012, she was founding co-curator of an original events series, atabrahams, which explored the commercial application of creativity. Her studies include an MA in History of Art, from Glasgow University. She is a Fellow of the RSA.
Jill Borten
Publicist
Jill's professional and academic trajectory started in the USA. It has taken her to Japan, Norway, the Netherlands and the UK. When she joined Claire Curtice Publicists in 2013, her diverse experience brought a broader international dimension to the business. Previous roles have involved working for the Brooklyn Museum, Jerwood Space, The Architecture Foundation and Boston Society of Architects (AIA). Her studies at Columbia University in New York led to an MA at the Slade School of Fine Art, University College London.
Rachel Ball
Studio Manager
Rachel has significant commercial experience in art gallery management and arts administration. She spent over 12 years at the Hart Gallery, Islington, London where she managed sales, artists, client relationships, catalogue production and programmed exhibition openings and set up art fairs. With a degree in art history from the University of Nottingham, Rachel also holds an ABE Certificate in Business Administration. She ensures the smooth and efficient running of the studio, by providing administrative support.
We publicise projects which have an ambition to improve cities, from the street to policy level